Template:Infobox:AlmostUntilChristmas
The Boxtrolls is an upcoming 2016 stop motion Christmas adventure film Produced by LAIKA for Focus Features. The film stars TBA. The film is currently scheduled to be released on November 18, 2016.
2 Brothers are been sent to embark on a mission by Santa Claus to stop Santa Claus's Biggest Arch-nemesis is a Giant Evil Snowman before Christmas could get Cancelled.
Soundtrack
Edit
04:01

Peppermint Winter - Owl City - Lyrics - Full Song!

03:59

The First Noel - TobyMac Feat. Owl City
*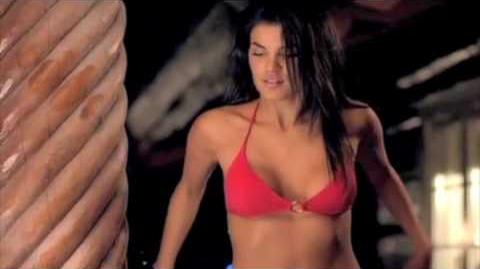 Ad blocker interference detected!
Wikia is a free-to-use site that makes money from advertising. We have a modified experience for viewers using ad blockers

Wikia is not accessible if you've made further modifications. Remove the custom ad blocker rule(s) and the page will load as expected.